Welcome to Chapelfield Medical Centre
Welcome to Chapelfield Medical Centre, providing primary care for Wombwell and surrounding areas. We hope you take your time to browse our website where you will find lots of useful information about the surgery and the services we offer. Please be aware we are a Training Practice.
You can contact us about a prescription issue or a MED3 issue by clicking HERE. This short online form is the quickest and simplest way for the majority of our patients to access or clinical team for assistance. Our practice phone lines remain open for anyone with accessibility needs who might find difficulty completing this form. Please do not use this online form for urgent or emergency requests. The submitted forms will only be read during office hours. The forms will not be read on weekends or bank holidays or when the practice is closed.
Please contact 111 during out of hours or 999 if this is an emergency.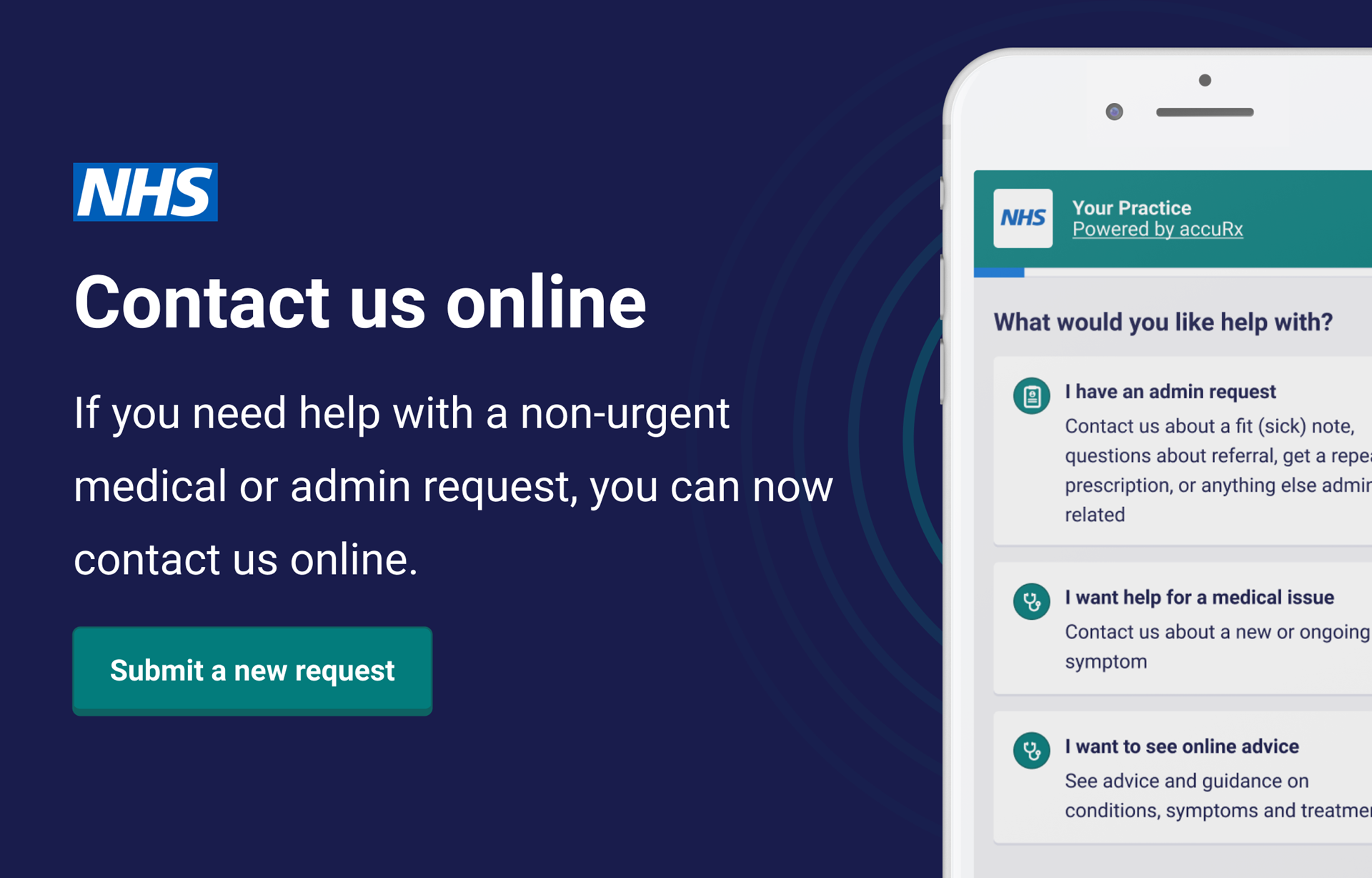 The Sound Doctor
The Sound Doctor makes award winning, high quality, clinically driven films, courses and animations designed to help healthcare professionals advise their patients on managing long-term conditions safely and effectively at home. We provide courses of educational material focusing on the causes, symptoms, risks, treatment and management of each condition.
Newsletter
To receive future editions of the newsletter straight to your inbox sign up below.